Discovering the Rich History, Culture, and Natural Beauty of Argao: A Coastal Gem in Cebu, Philippines
Argao is a coastal municipality in the southern part of Cebu island in the Philippines. The town has a rich history dating back to the Spanish colonial era when it was established as a mission center by Augustinian friars.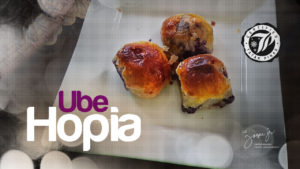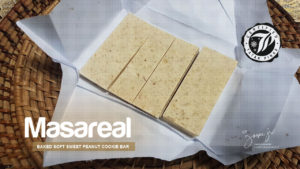 The town's historical sites include the Argao Church, which was built in the late 18th century and is known for its intricate carvings and religious artwork. The church is also home to the miraculous image of the Nuestra Señora del Pilar, which draws thousands of devotees every year.
Argao is also known for its unique cuisine, including torta, a flatbread that is popular throughout the region, and tablea, a chocolate drink made from locally grown cacao beans.
The town is surrounded by picturesque hills and mountains, making it a popular destination for outdoor enthusiasts. Visitors can go hiking, rock climbing, or take a scenic bike ride along the winding roads that lead through the countryside.
Despite its small size, Argao is a vibrant and bustling town with a strong sense of community and a rich cultural heritage. Its people are proud of their history and traditions, and they welcome visitors with open arms, eager to share the beauty and charm of their home with the world.
List of 25 barangays in Argao, Cebu, based on the latest available information:
Alegria

Anajao

Balaas

Balisong

Binlod

Bulasa

Butong

Calagasan

Canbanua

Cansuje

Capio-an

Casay

Catang

Colawin

Conalum

Daan-lungsod

Guiwanon

Jomgao

La Union

Lamacan

Langtad

Linut-od

Mabasa

Mompeller

Poblacion