Ube Hopia is one of the oldest top sweet pastry food delicacy pasalubong in the Philippines filled with Ube yam paste.  One of the most favored snacks by families in the early days of my childhood years.
Ube Hopia made its debut after decades of food product innovation mostly from Chinoy (Chinese-Filipino) Bakeshop.
The first of its kind is filled with mongo bean or red bean paste then came the meal-type filling of meat pork with unions and peanuts.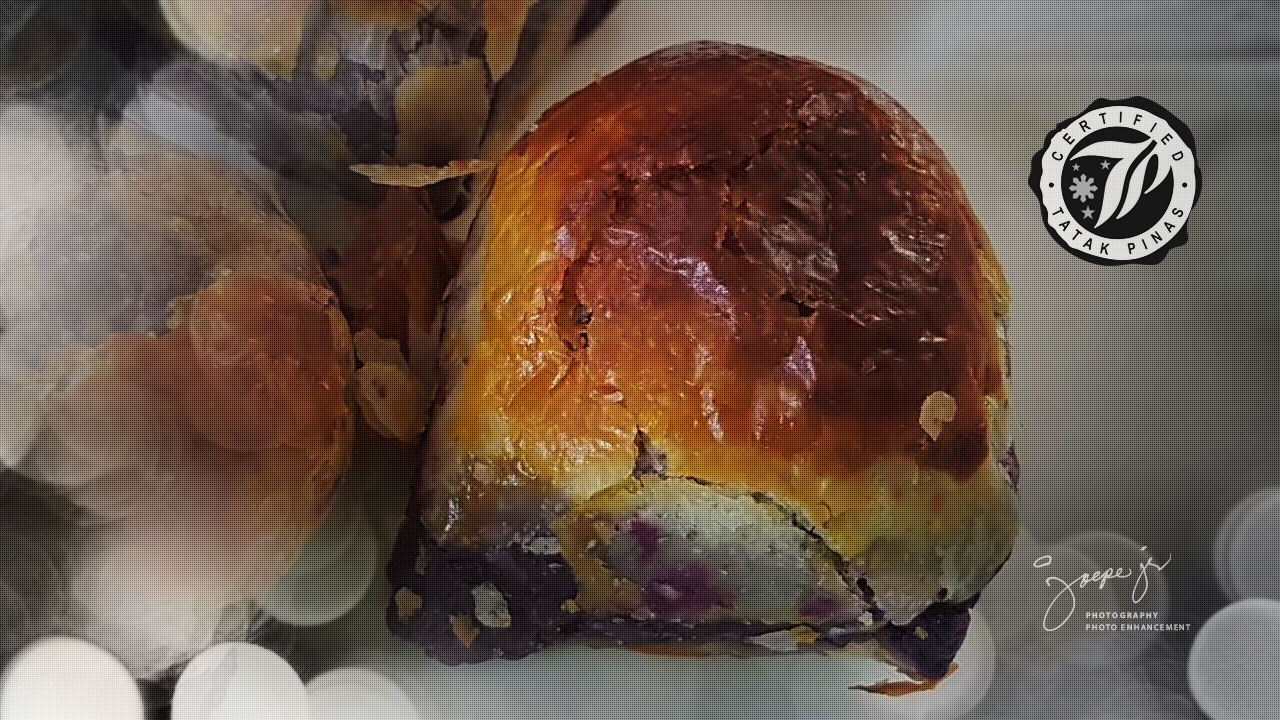 The food creativity innovation didn't stop from then on until the '80s filled with an abundance of Ube root crops in the local market that made Ube Jam the favored family food prep specialty during holidays.
The Ube Jam craze made the Hopia innovators leveled up to a much more tasty pastry delicacy to date.
To attest to my Ube Hopia cravings please watch my youtube vlog.

Your watch time view will help support my channel help support the local.

Please kindly subscribe, reshare and hit the notification bell so we can work collaborate in any way we can to promote the locals.
A piece of Ube Hopia brings joy to my cravings and brings back memories of the olden times… I remember well the joy and happy faces of my brothers and sister every time we have our snack brought by our parents. It was really a great memory for the four of us when it comes to Ube Hopia when we are together. hahaha 
The moist Ube filling brings a great taste to your satisfaction.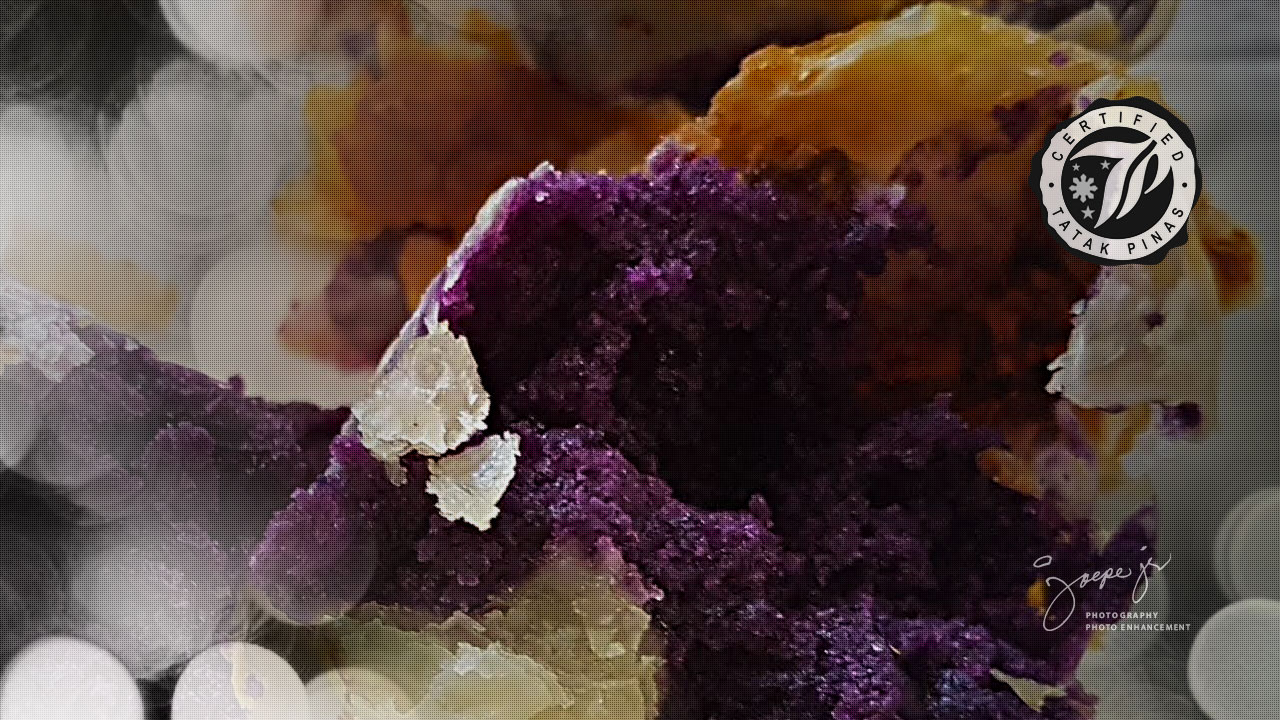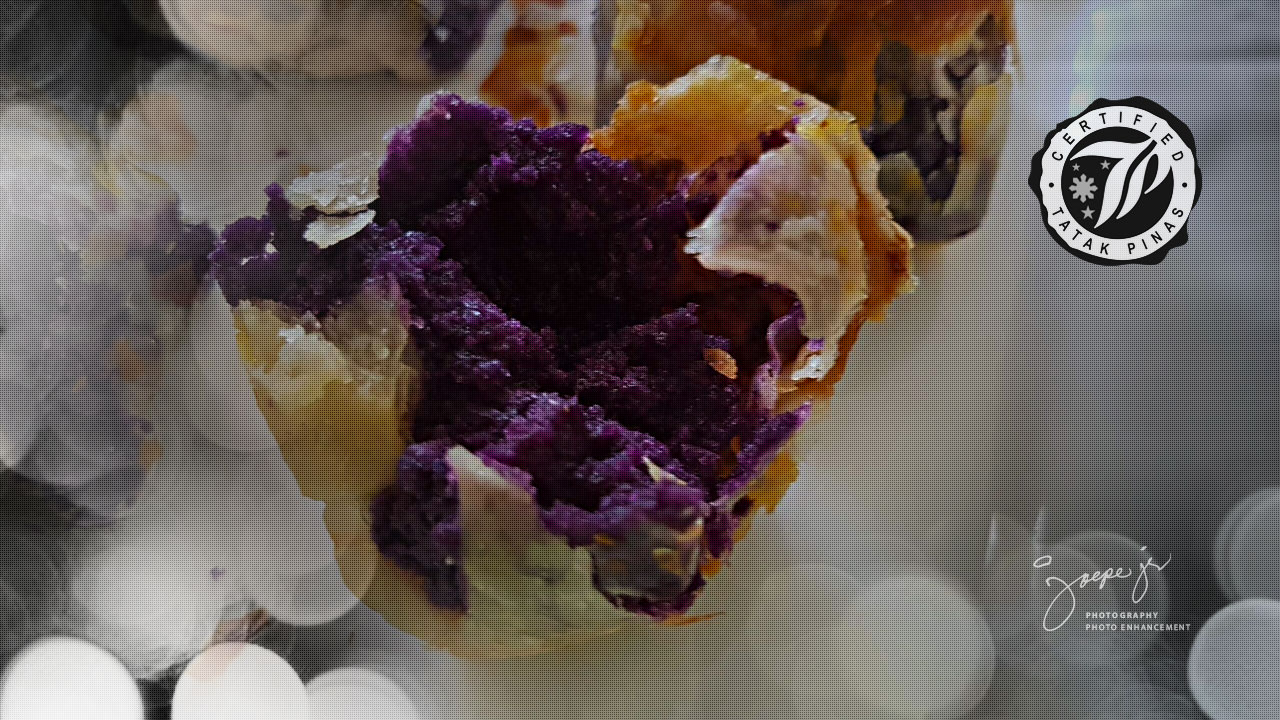 The flaky skin of Ube Hopia blends much to the taste it brings to your mouth.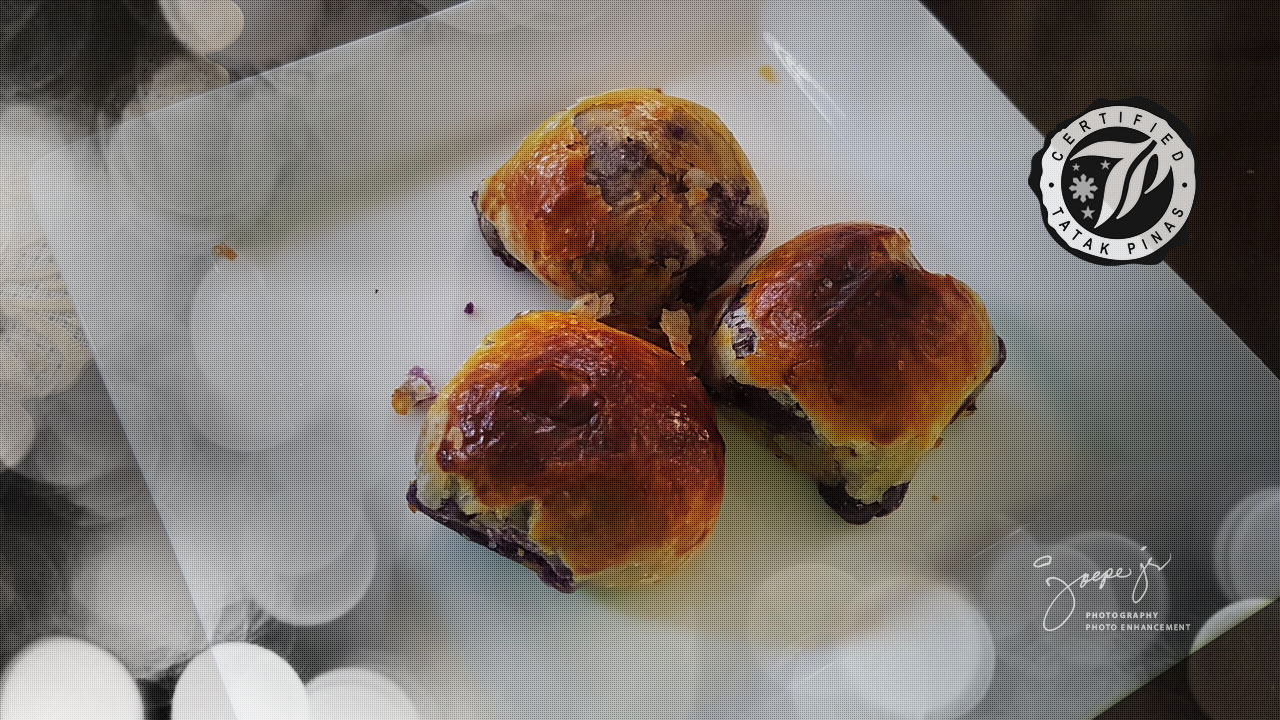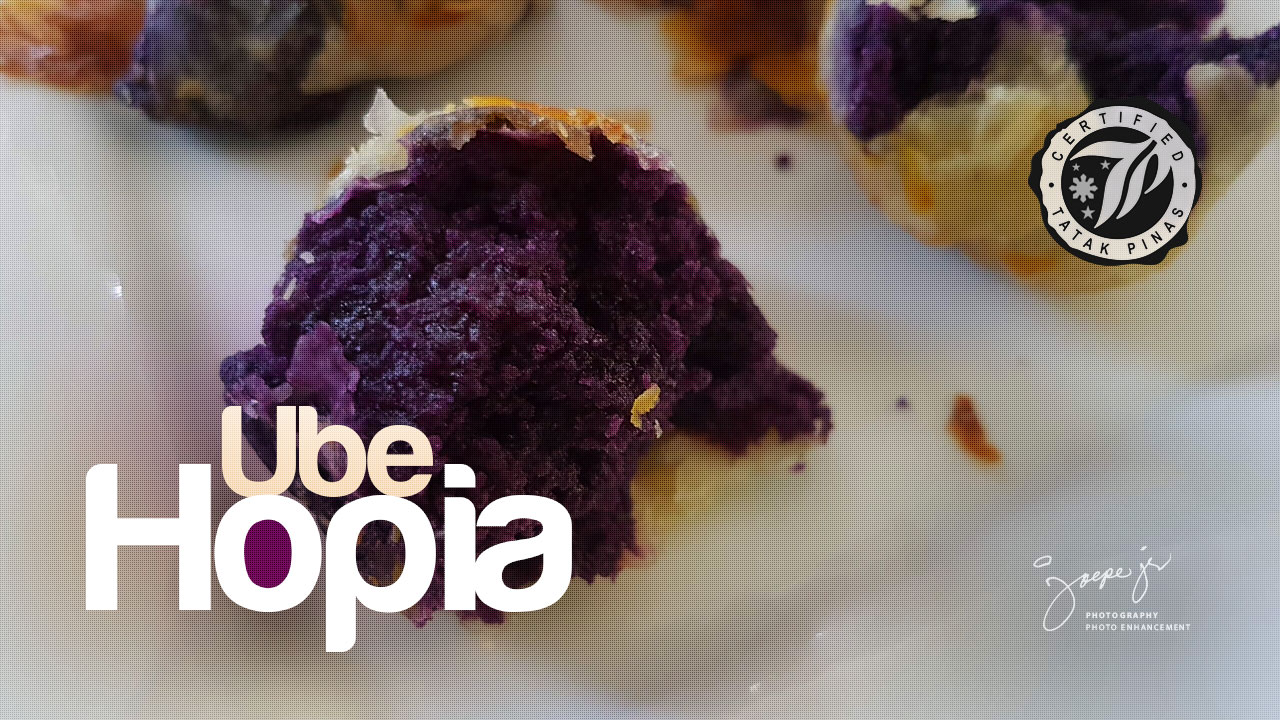 Ube Hopia food prep is very much intriguing to me as I haven't seen the production yet.  I guess I will be looking forward to my wife's (chef Chique) schedule…hehehe
Anyway, keep posted as we will share the simple steps through Chef Chiques food prep step-by-step "how to" food blog/vlog soon.
Ube root crop is an annual crop.  It is best grown in a loose well drain soil with less water consumption and less production maintenance.
Ube rot crop's serve and function as a live mulch ground cover.  You can integrate this root crop to you garden or production farm to prevent from soil sunlight exposure.  With the help of ube root crops it prevent ground weed from growing.
Ube root crop growing details are available soon through our tropical permaculture set-up.  Keep me posted when it happens..
Biodegradable Waste and Management