Saging Pinaypay or Deep Fried Fun-like Saba Banana is one of the most top selling food snack among filipinos and most preferred or favored micro business in the Philippines.
The Philippines is so abundant with banana tree where you can find it almost always around in every municipalities and even cities in either home backyard or terrain areas. 
One of the best grown variety is  the "Saging Saba" which is really known for Deep fried "Saging Pinay-pay".  A food delicacies usually found inside or outside the school premises, public market, bus terminals, plaza or park, malls food station and even in the street areas.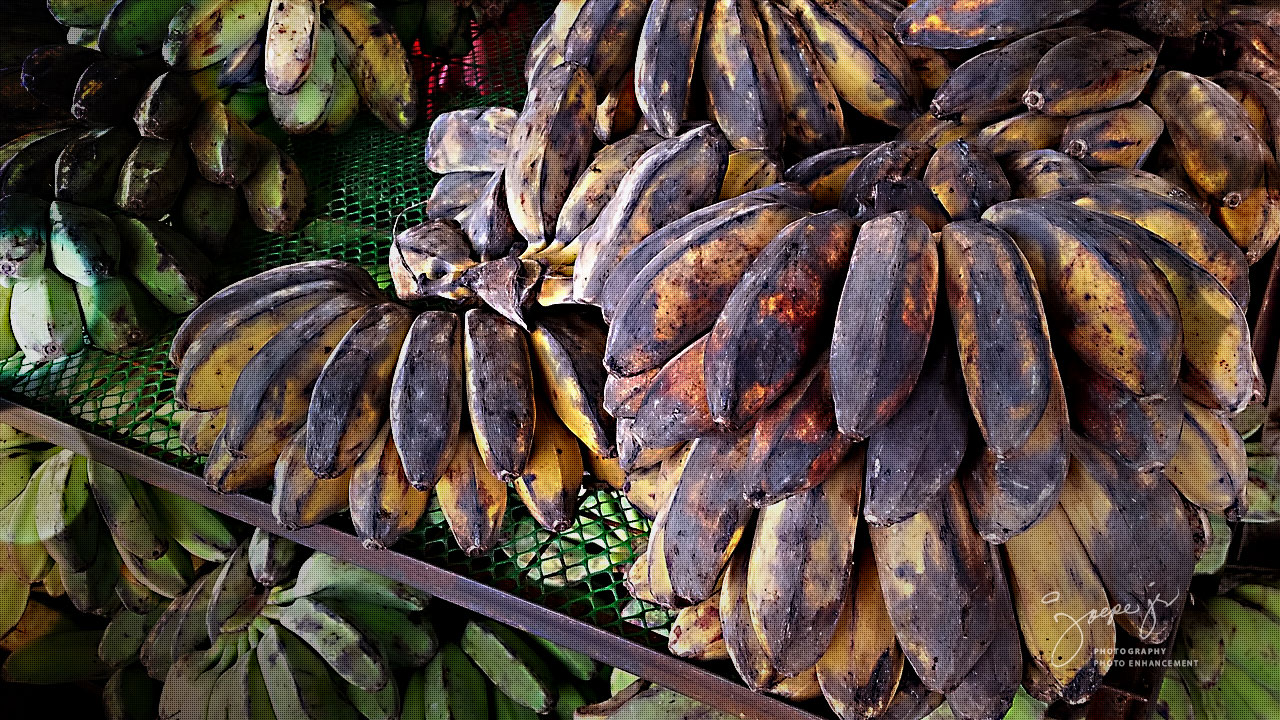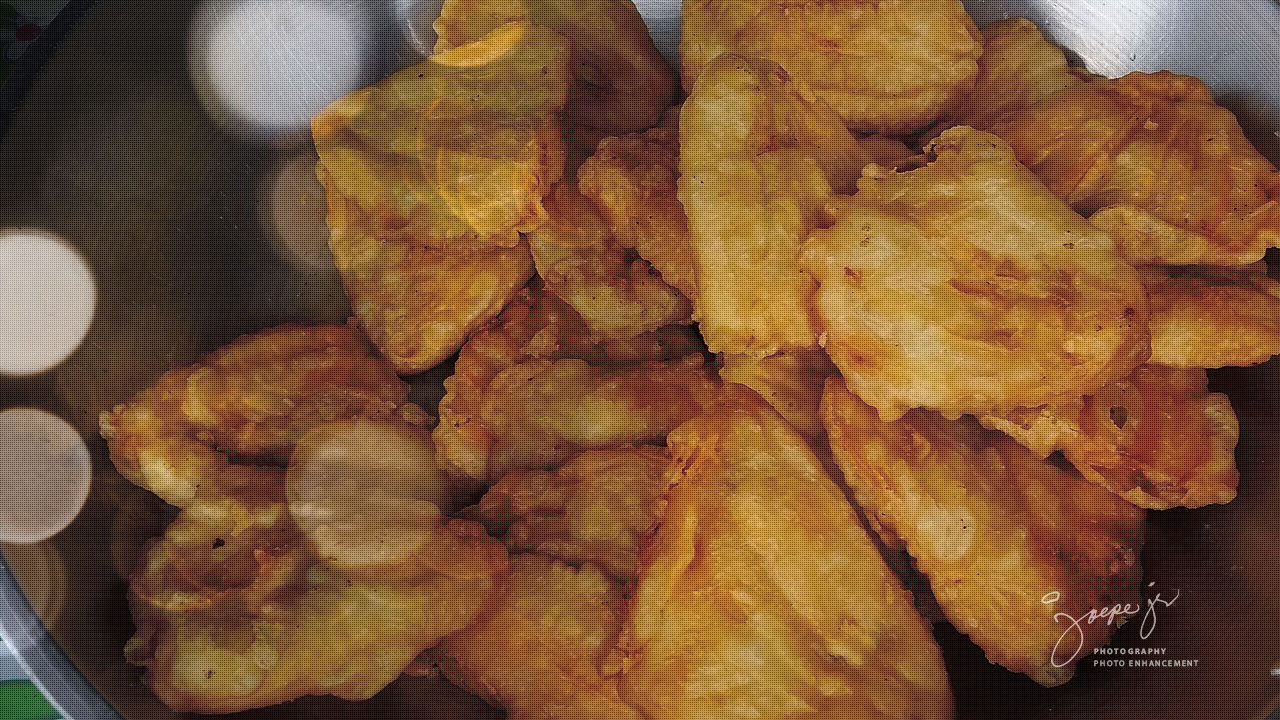 We, Pinoys, really enjoy much of this "saging pinaypay" in our early childhood days to present as we are accustom to eat this delicious and affordable delicacy just around the corners of our area.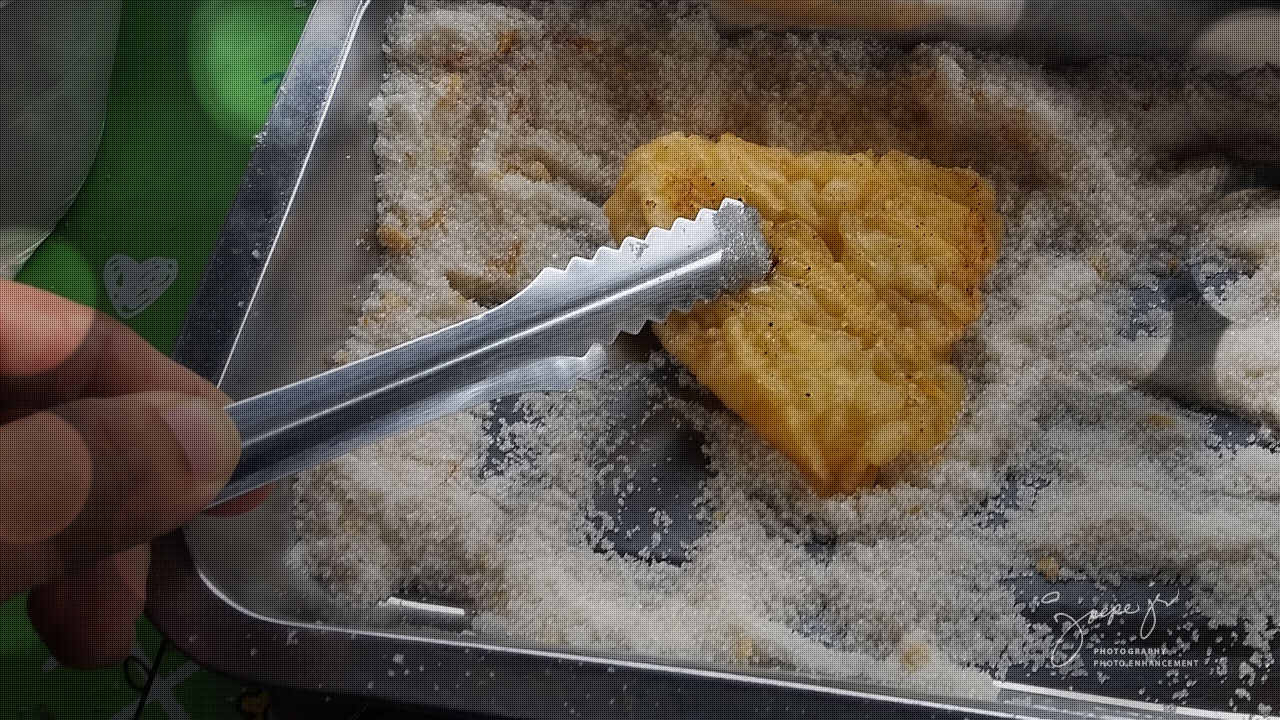 "Saging Pinaypay" are among the most preferred or commonly served or cooked whenever friends and families hook together on a regular occasion and on special events gathering. 
One fact that we can't deny about this food delicacy is so economical and affordable packed with enough carbohydrates, protein and fats for every piece of "saging pinaypay" good enough for a day meal.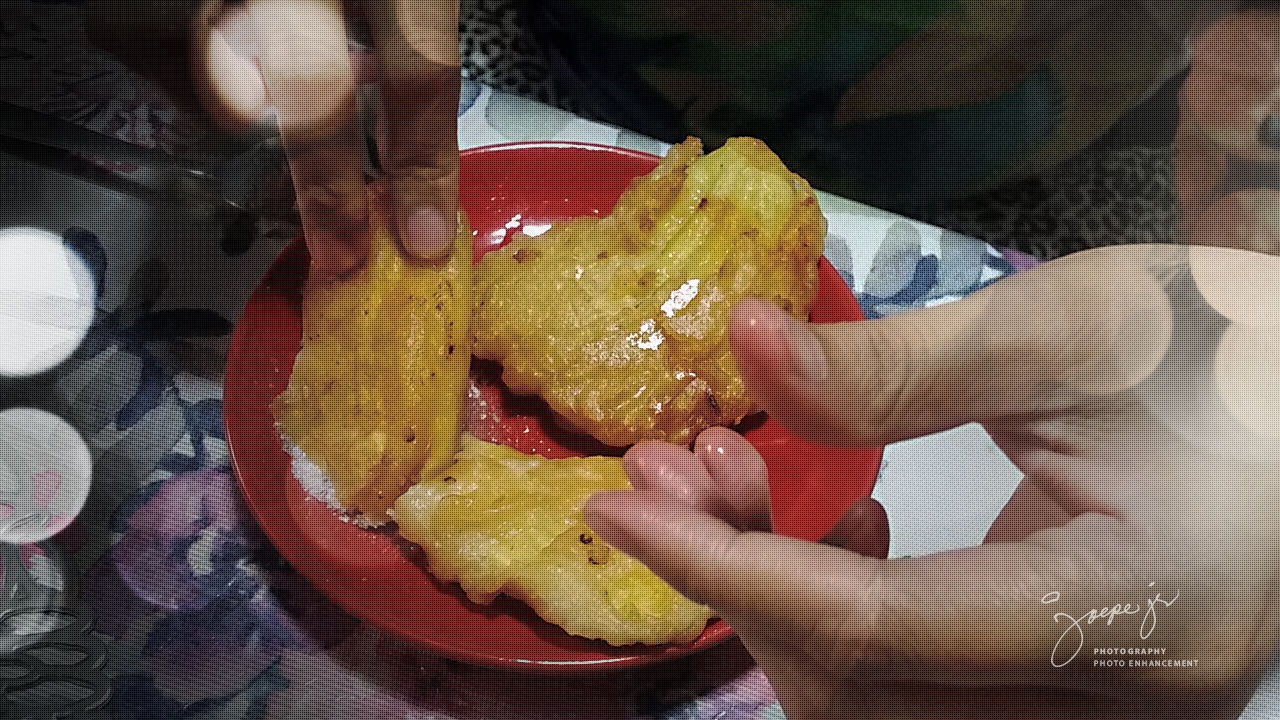 For those who are into a conservative diet meal, I would personally recommend this to be part of your regimen. 
If you're fun of cooking, then, this easy to find ingredient are just right for you.  This delicacy is not just easy to find but it is also super easy to prepare and cook.
We would love to share with you our tatakpinas food delicacy through our earth advocate practitioner partner at chefchique.com
But if you're not an avid fun of cooking then book a flight to the Philippines and head to every corner to find this delicacy for a price of P5.00 per piece of "Saging Pinaypay". hahaha 
Having said that, the "Saging Pinaypay" food prep is as easy as 123, especially, when you're just a walk away from your friend "suki" vendor in the street or the public market. 
Nowadays, it is even a text message away for your orders and be delivered in your doorstep in minutes for a bunch of "Saging Pinaypay" orders.
As I've mentioned above, I'm happy to show you a bunch of proof on how it is done through my "Suki" Vendor in the public market.


Please find below:
Meet my suki vendor in Consolacion, Cebu Public market.
Highly recommended vendor as she has a sanitary good practice with a really good attitude. I salute Manang Ane for being so kind to her suki as well as among to her colleague banana vendors.
Manang Ane is located near the entrance gate along with the fruit vendors. 
Biodegradable Waste Management
Biodegradable waste products for "Saging Pinaypay" are very minimal but if not taken seriously it will cause so much trouble as it can clog to any drainage canal. 
According to Manang Ane, she can throw a sack of banana peel every day at around 3 pm. The waste products are then collected by the Public Market Waste Management Staff.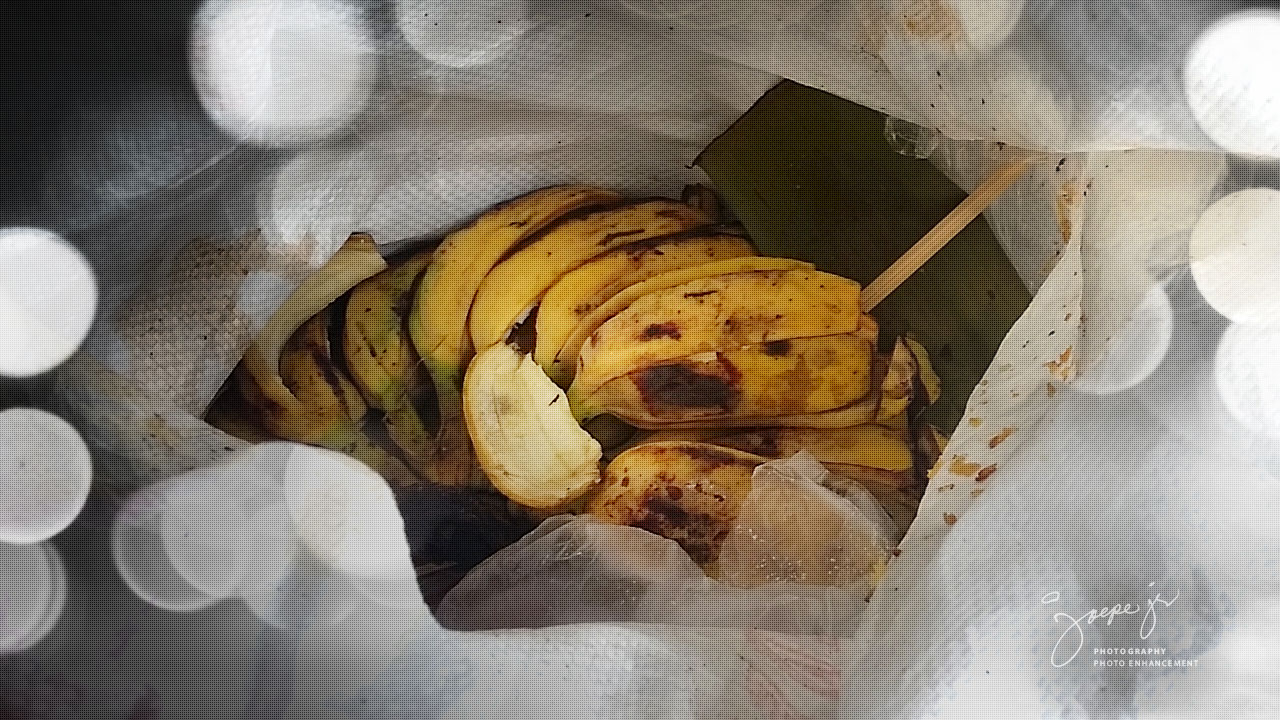 Banana Peel waste products are a great alternative to livestock feed. So without further ado, I gave Manang Ane, a little info on the waste product's positive contribution to the environment, livestock, and food producers like me.
For this very reason, I ask Manang Ane if I can collect her waste product twice a week so she can help me in our advocacy as well.  Manang Ane responded positively and agreed to our deal.  I was so happy that Manang Ane was and is participating in our advocacy program.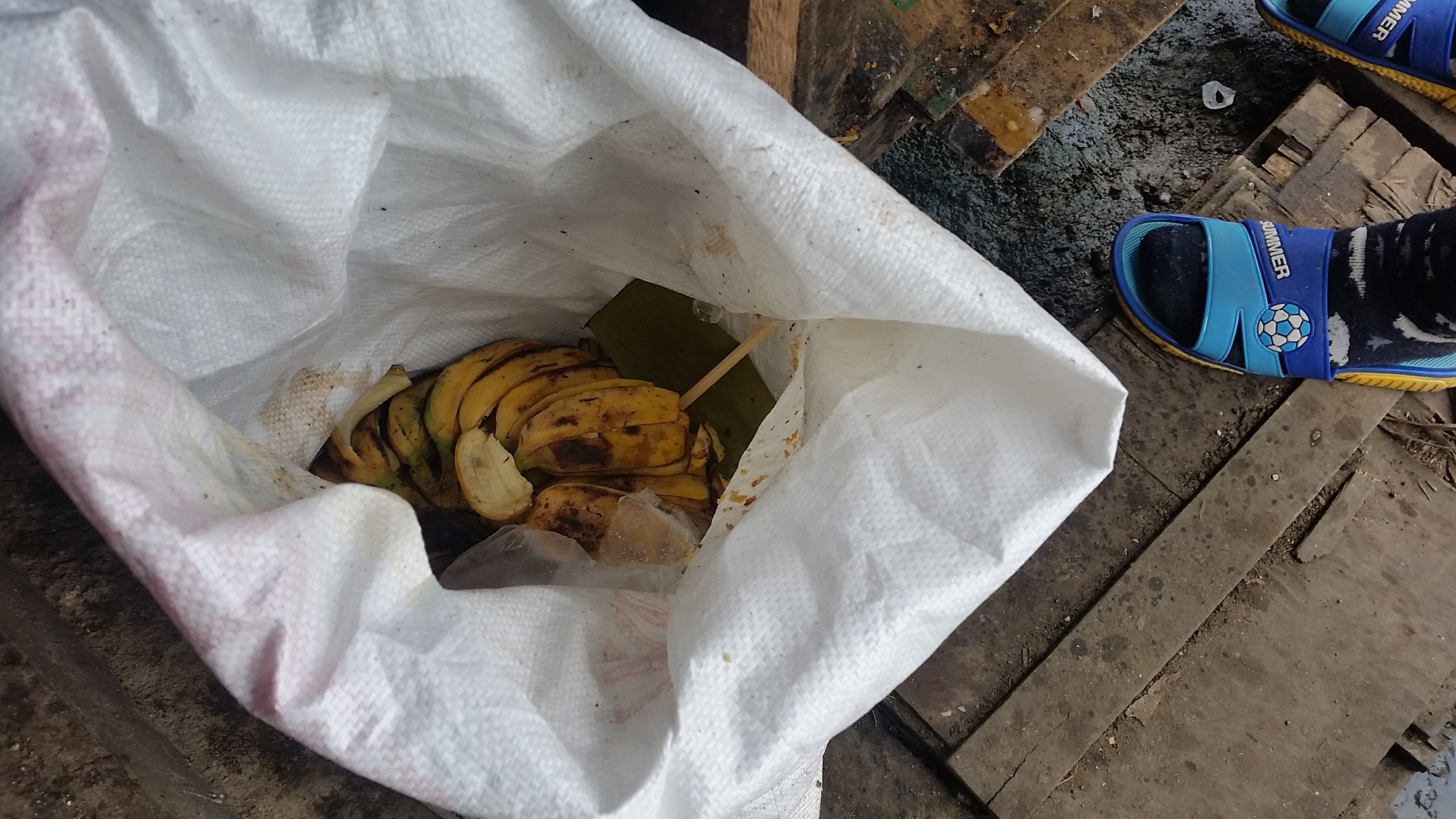 There are a lot of ways to recycle or repurpose banana peel waste that can contribute a percentage of the total solution in Biodegradable Waste Problem.  I will be happy to share it with you through our earth advocate practitioner partner – www.tropicalhomescalepermaculture.com 
This Food Product delicacy is truly a Tatakpinas! signature trademark of the Filipinos.
Saging: Banana
Saging Pinaypay: Fan-like shape banana meat
Suki: a buyer or seller involved in an arrangement in which a customer regularly purchases products or services from the same provider in exchange for favorable treatment.
Source: Google Search Dictionary Result
You can find details facts and information about Saba Banana through Wikipedia.