Masareal is one of the top sweet pastry food delicacy pasalubong in Mandaue City, Cebu is made from ground boiled peanut mixed with sugar and formed into a sweet rectangular pastry bar.
Masareal is a deliciously sweet easy and fun-to-chew food delicacy in your mouth once you take a bite from it.
The kind of food that you keep wanting more especially when in travel, with friends or even when at work.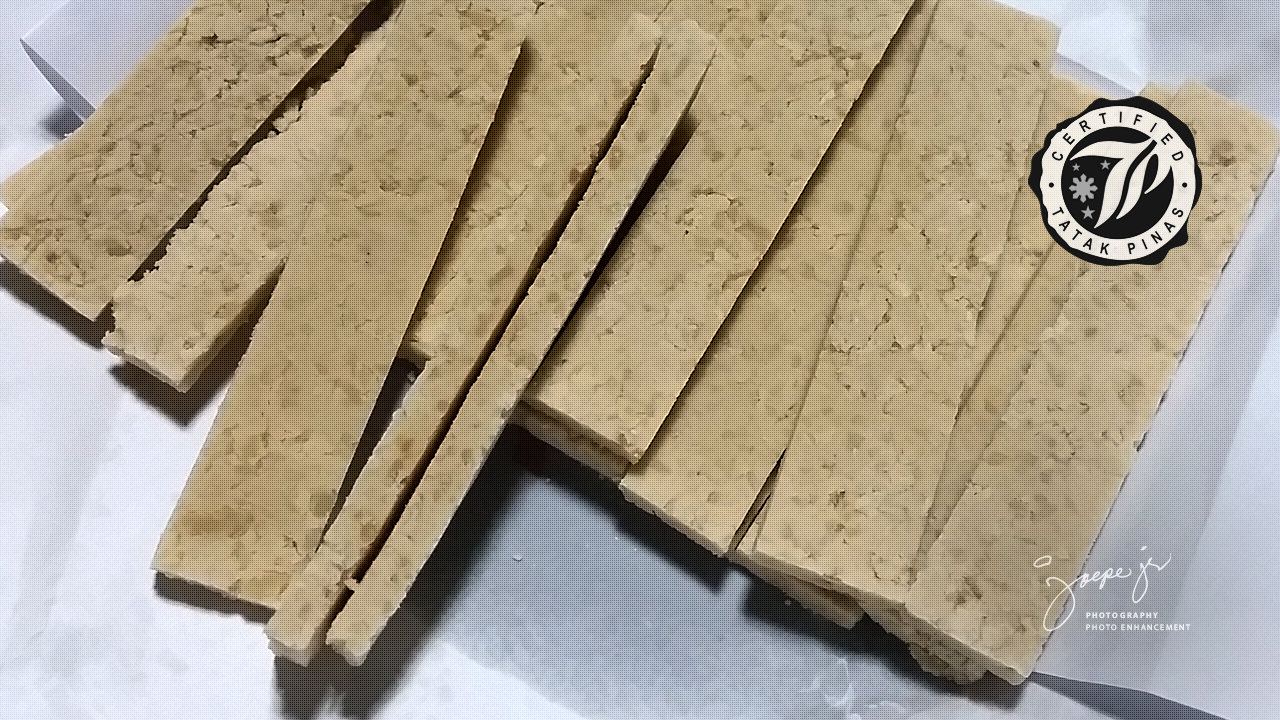 This sweet food delicacy is a long-time friend of mine when it comes to "gasa/pasalubong" from my parents. It really adds up to a big smile, excitement, thrill, and joy.  It was like a goldmine if I am to value it todate… hahaha honestly, it is really a satisfying food for your mouth. It's an energy food bar!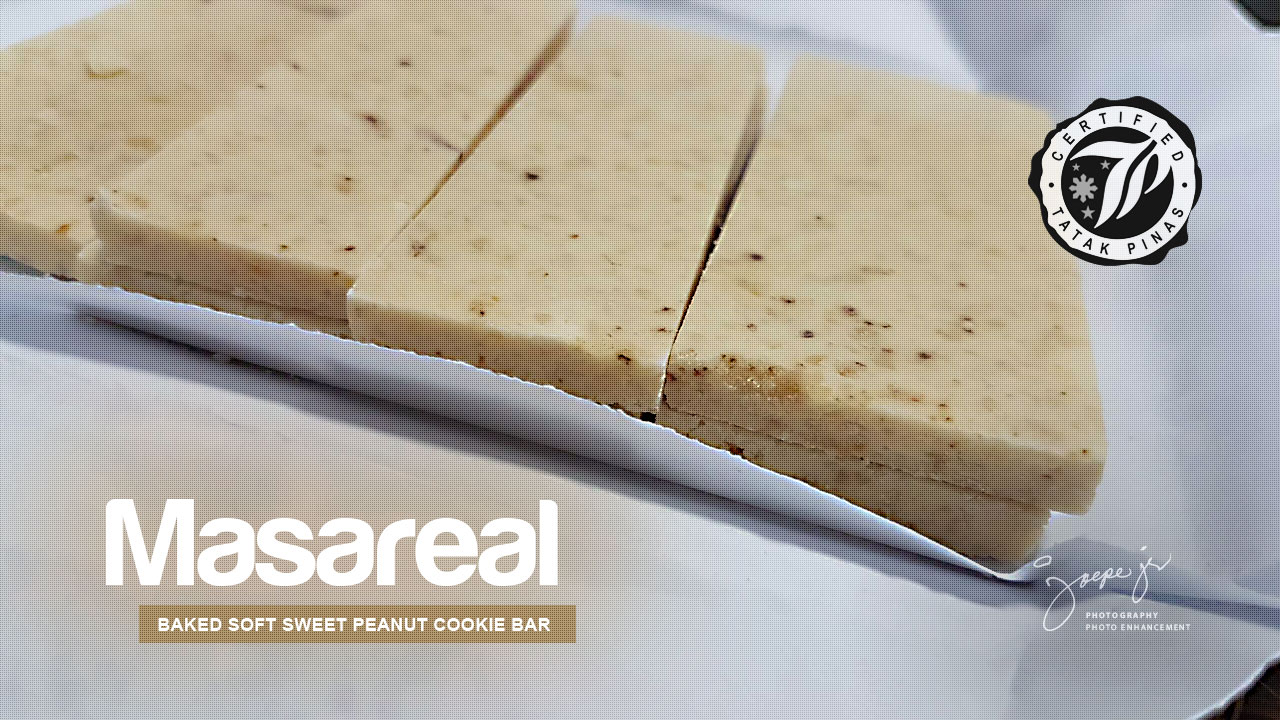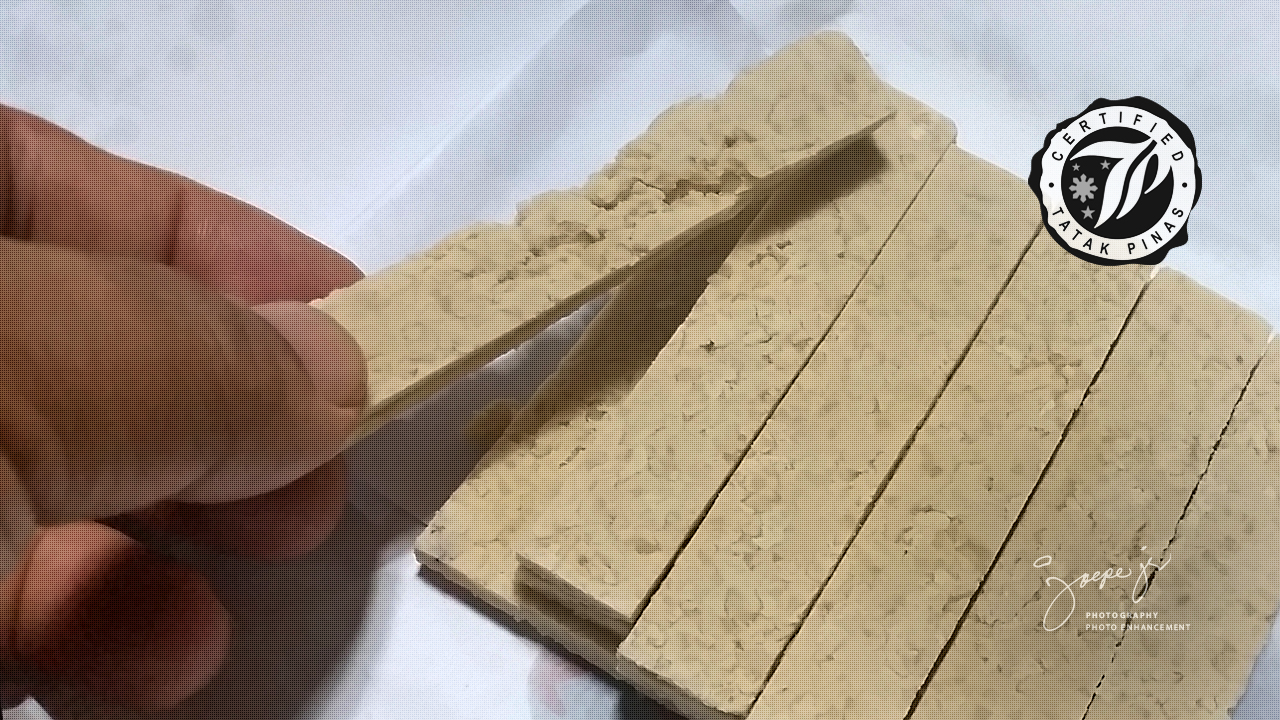 The thing that best wants me more of this product is the memory we have with our loving parents every time they visit Cebu and bring us back with an extra tasteful "gasa/pasalubong" and the fun and experience we siblings share.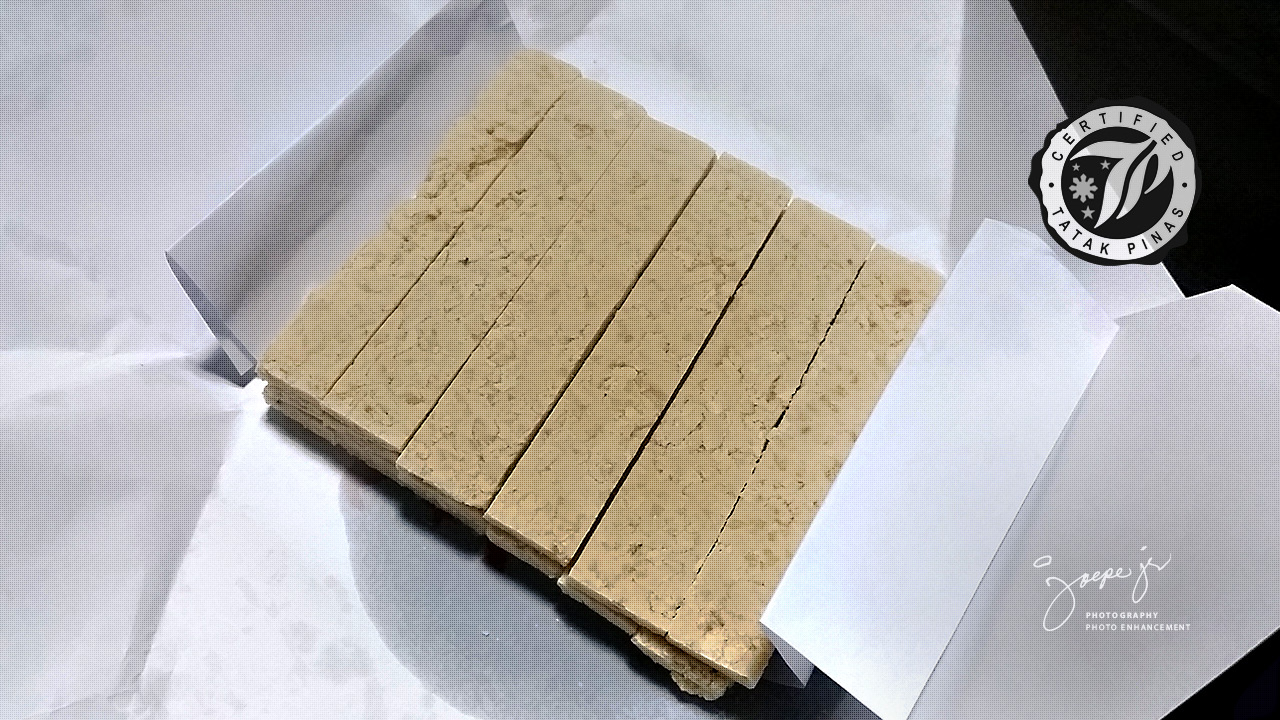 It was fun and an enjoyable journey with masareal. Today, it always brings me a smile and a dose of sweet memories of our childhood and family bonding experience.
Masareal does have a special place in our hearts to date. And I'm proud to say that this product is truly a heartwarming food delicacy best for families.
And I'm grateful to the food innovator of Didang' Masareal for developing such a product that satisfies our craving bundle with such memorable experiences for families alike to enjoy.
A dose bite bars of masareal a day is enough just to follow your goal of being healthy. heheh
For those with a bloodline history of diabetes, you have to be cautious enough as it contains a lot of sugar.  So if ever you grave much of this sweet delicacy keep in mind that health is wealth. "Dili ta magpalabi sa atong gibati sa kalami sa pagkaon… hehehe"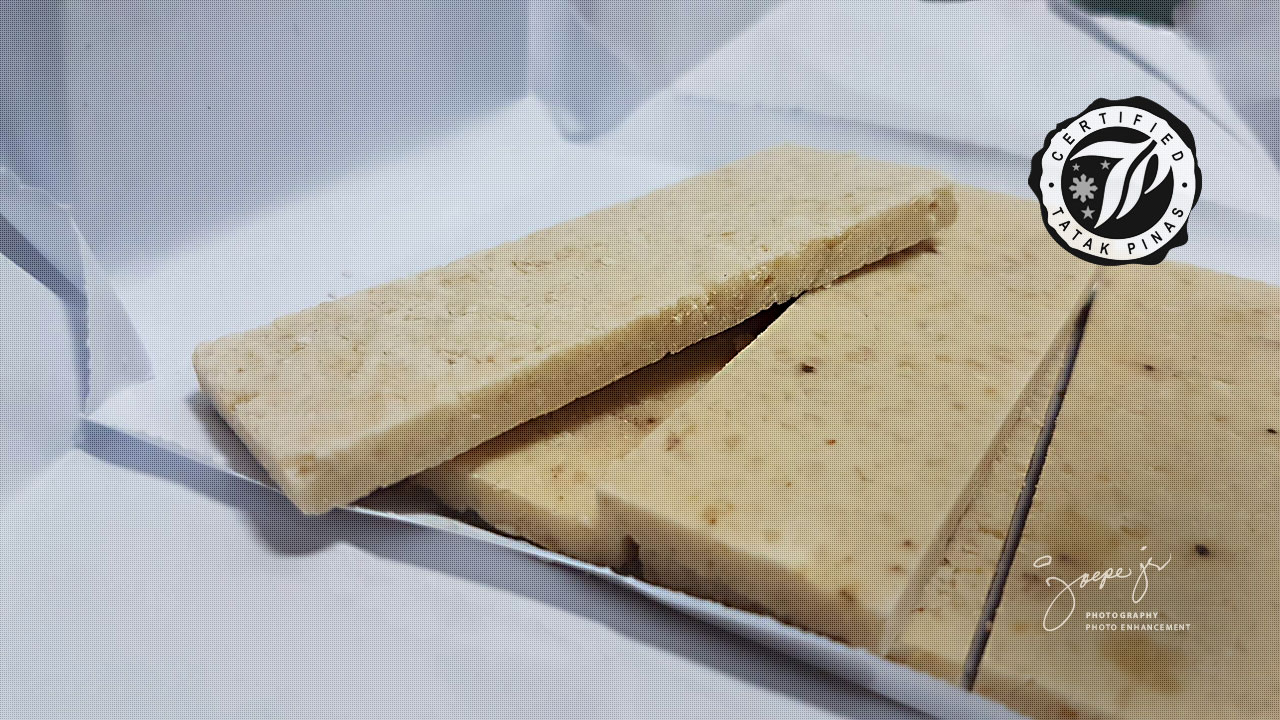 Masareal food prep is really quite simple though when it come to the preparation and production…  It only requires a few tools in order to be able to produce one for family consumption if you have extra time. but if you're up for business on a commercial level then it would be much of a tedious jobs and preparation.
We will share the simple steps through Chef Chiques food prep step-by-step "how to" food blog/vlog.
The process requires Boiling, Food Grinding, Baking and Packing.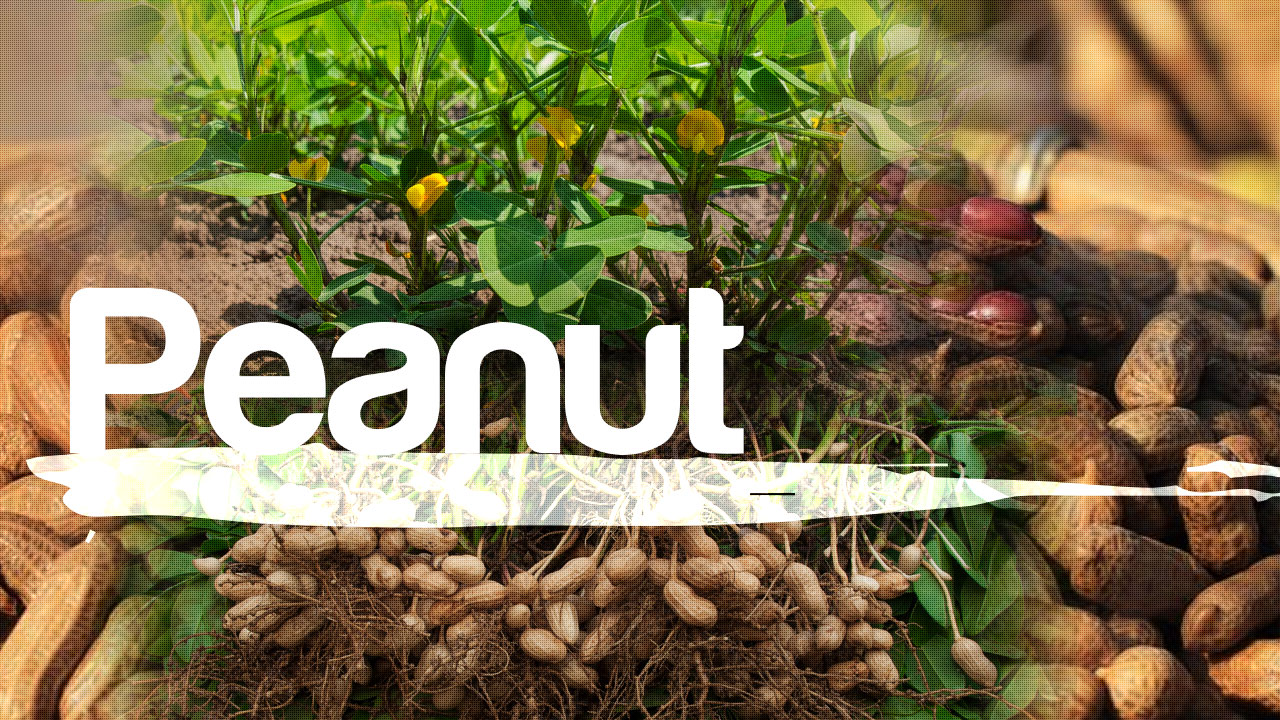 Peanut is a quarterly crop growing and harvesting. And are best grown on a loose well drain soil with a PH level of 6.5-7.
If you're into a commercial food processing business like masareal you would have multiple opportunities with peanut farming though it will require hectares of land to get the desired volume requirement for processing.
Peanut Farming details are available soon through our tropical farm-scale permaculture set-up.  Keep me posted when it happens.
Biodegradable Waste and Management
Peanut Kernel Shells

Peanut Peels
Both Peanut kernel shells and peels are beneficial for soil amendment and livestock feed supplements.  A dump of crushed or ground peanut kernel shells and peanut peels underground provides enough soil amendment nutrients of carbon, nitrogen, phosphorus, and calcium for a month-long composting.
Masareal: Sweet baked boiled peanut soft cookies
Mani: Peanut
Asukal: Sugar
Pinotos: Wrap/ Wrapping