Peanut Kisses is a trademark signature food snack delicacy of Bohol inspired by it nature's wonder chocolate hills. A truly tasty and easy to find food snack delicacy souvenir nationwide…Bohol's pride.
Conceptualized and Developed by Carolina Alvarez Butalid
BUCAREZ Food Processing Corporation
1996: Alturas Group of Campanies: Major stockholder
Marketing and Operation: Linfred Alvarez, the son of Carolina
This unique pastry product is really well thought product not just by it's flavor but to its entirety as a brand product to its consumer/ customers in mind.  It is so easy to find, easy to carry, easy to open and very satisfying bite size hill shape peanut cookies. 
It is really perfect for your peanut cookie craving and souvenir giveaway for family and friends.
As an adventure experience traveler, the biggest advantage when it comes to packing is its weight. And when it comes to the nutritional fact, I would say, it's just perfect and enough for a day dose of energy for a couple of packs in your bag.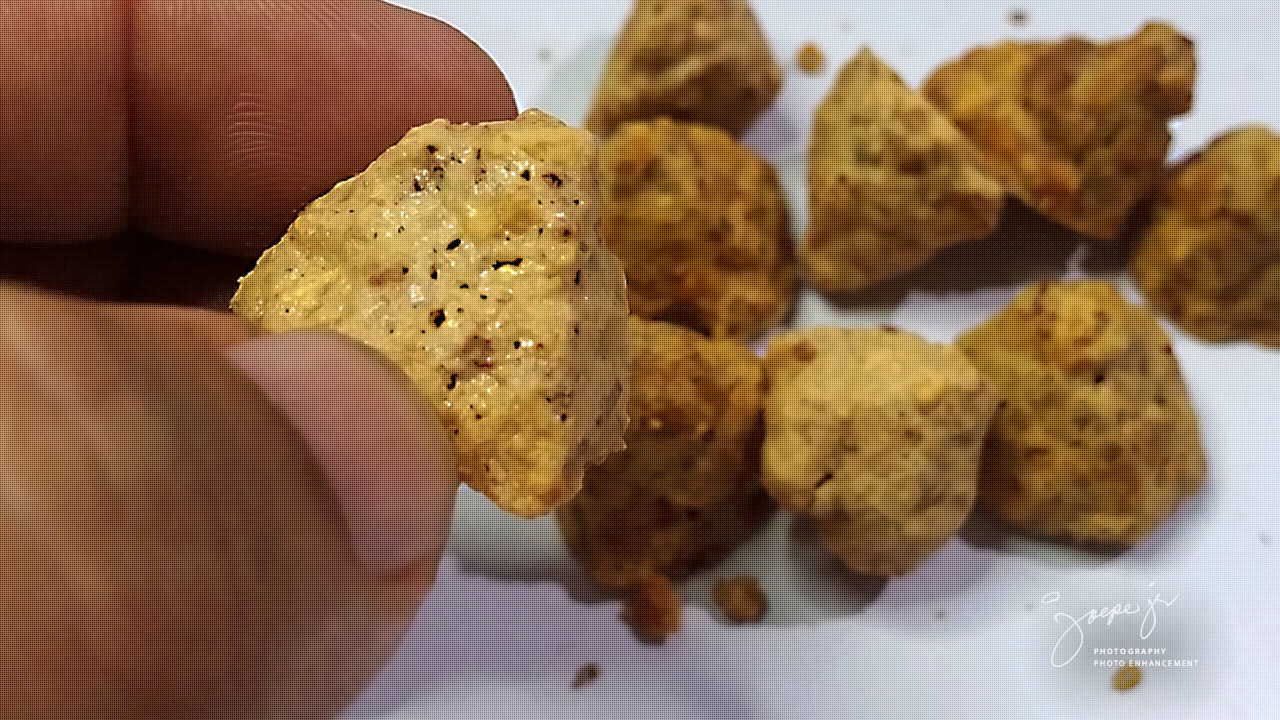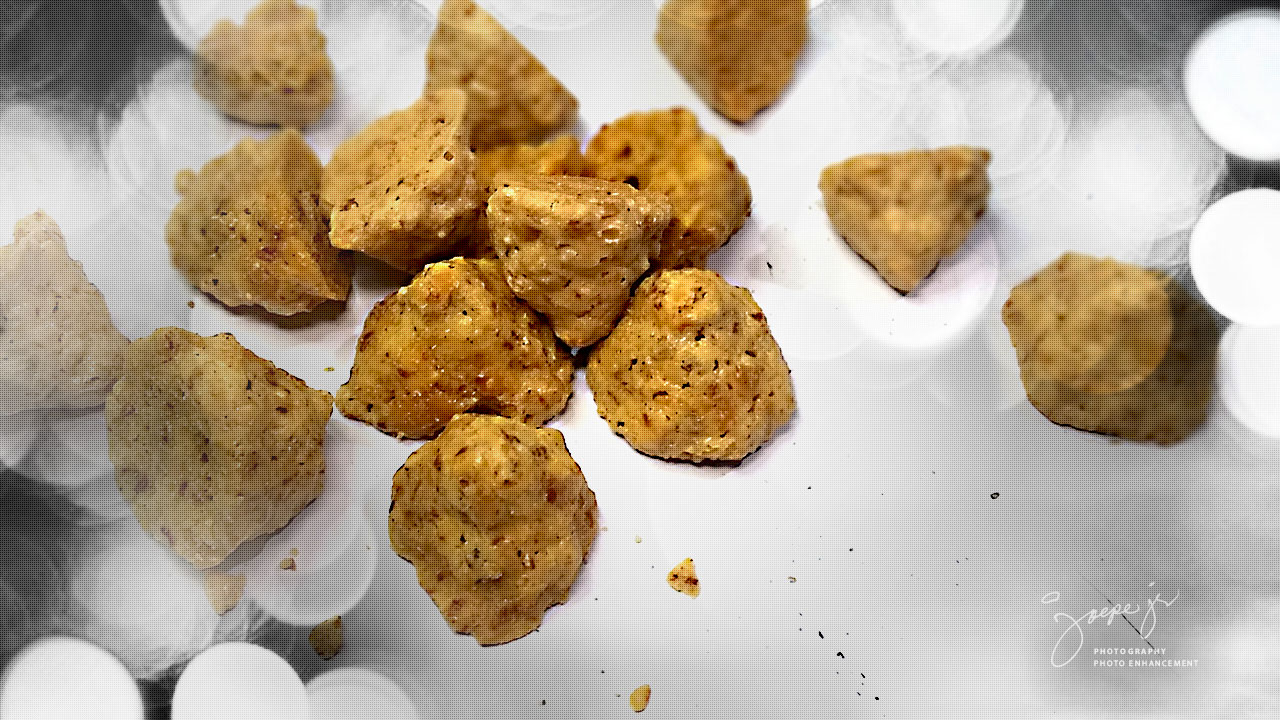 Peanut Kisses is made from a very much available raw materials from high quality peanuts, fresh egg white, brown sugar, cornstarch and cream of tartar(if you don't have cream of tartar you can use lemon juice or vinegar).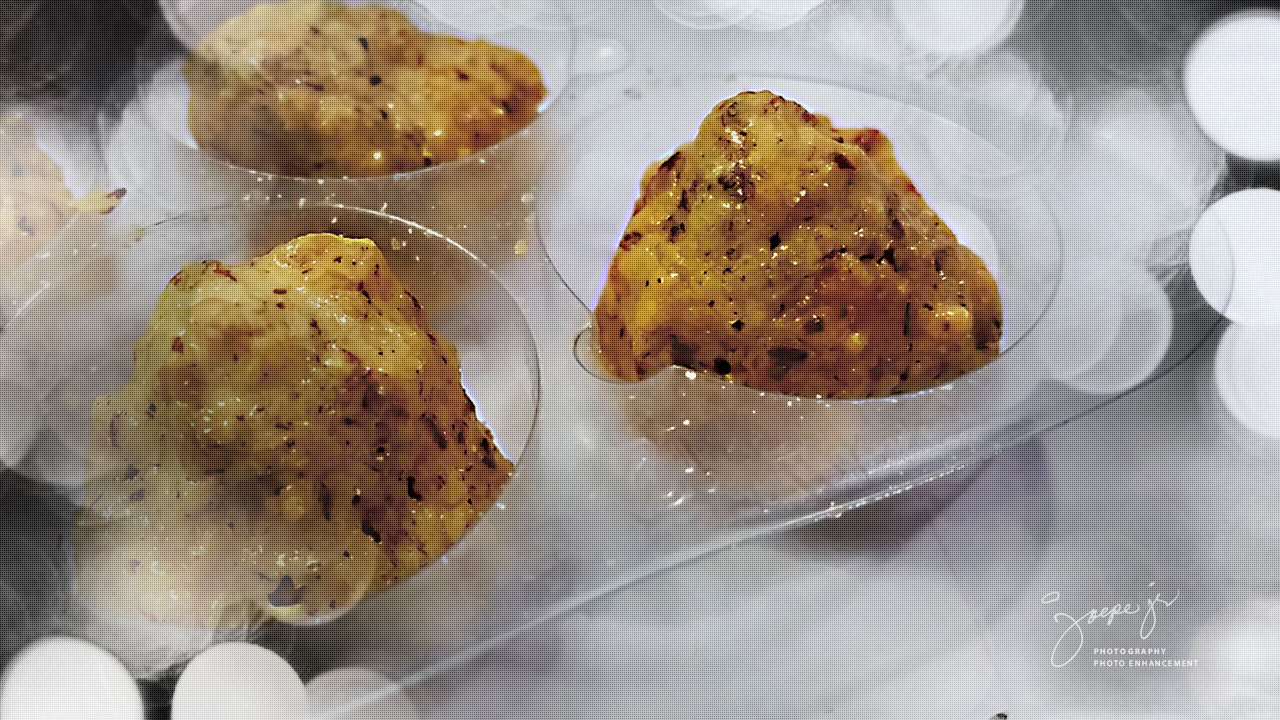 Raw Materials are source from their own farm and neighboring local farmers.
Peanut Kisses can be done perfectly on a home scale level through your very own oven. The process is quite simple from roasting, grinding, mixing and baking. It is very fulfilling and very enjoyable experience to do, especially, with your kids and family .  I would highly recommend it!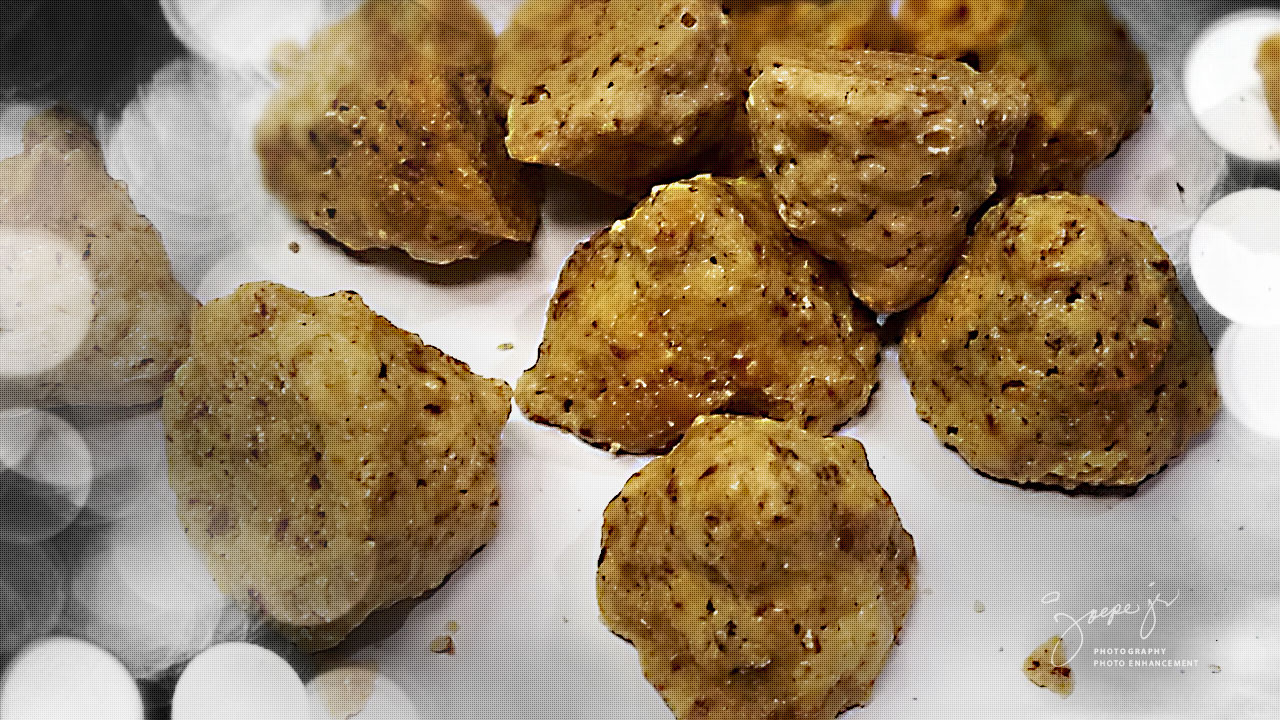 My fun adventure experience with my pastry session is courtesy with chef chique along with our kiddos at learn as well on family weekend getaway.  
Biodegradable Waste Management
Egg shells are the most common Biodegradable waste product when it comes to pastry food. As a permaculturist I would highly recommend you to browse and watch our Tropical Homescale Permaculture Biowaste Management Solutions through our official website – www.tropicalhomescalepermaculture.com.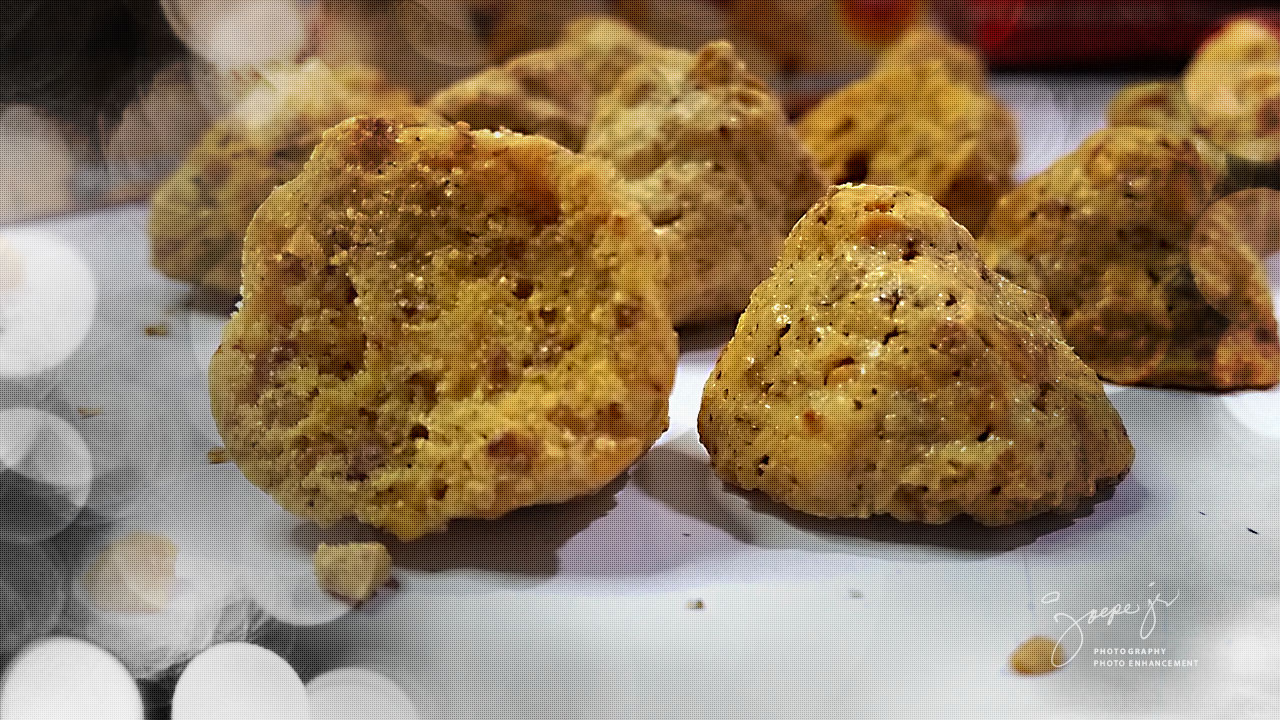 Having said the above mention experience, this product is very much promising to someone like you who take time to read my experience as this product is tested already. Your entrepreneurial skills will definitely love it as it will really generate income even on the sideline. hehehe 
Just imagine one of the ingredient of this product are only using the egg whites.. so the egg yolk can be an added value income generating as well… huhhhmmmm interesting!? 
Thank you for reading my experience. God Bless and Enjoy!